The shipping of the LVU "Ice cream" 2022 will probably be delayed until the end of January 2023. The postponement of the proficiency testing became necessary because the originally used sample material turned out to be inhomogeneous. We ask for your patience and understanding.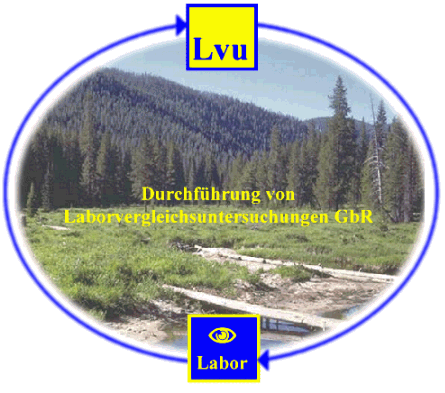 Since March 2020, our website is available in english language. If you find any mistakes or if you have suggetions for improvement, please feel free to contact us.
Since november 2019, our material shop for sample material is available where you can easily order sample material from previous proficiency tests.
Ute Lippold
---